Every sport is full of great moments. Some sports have more dramatic moments than others, mostly due to their nature. Football is one of such sports. Football sees athletes crash into one another and do very violent things on the field. Yet, the athletes also make great plays and show the world that no matter the sport, there are great moments.
The NFL is full of such moments and here are a couple of them, in no particular order.
The Miami Dolphins 1972 Season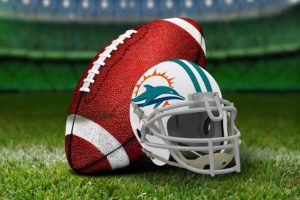 You rarely see this in any sport, a team having a perfect season. What does that mean in the context of the NFL? It means that the Dolphins did not lose a single game in the 1972 season.
They won all regular season games as well as all the playoff games and the Super Bowl. That is a long list of victories only, in a single season.
This was not repeated in the NFL, but one team tried.
The Almost Perfect Season – The Patriots 2007 Season
Attempting to match the Dolphins record was going all too well for the Patriots. Yet, they ran into a little stumble when they reached the Super Bowl. Their opponents, the New York Giants, refused to lose. The Giants ended the Patriots winning streak and stopped their record matching attempt. The game was relatively close, with the Giants winning 38 to 35. The game was a massive display of talent and passion, one which we are not likely going to see again.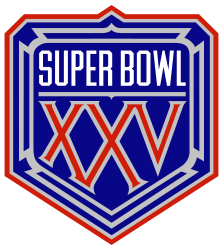 The Super Bowl of 1991 – XXV
The twenty fifth Super Bowl was an amazing display of talent and of two teams almost equally matched. The game was played between the New York Giants and the Buffalo Bills. The Giants won over the Bills with a score of 20-19.
The game ended in a dramatic fashion with Scott Norwood's field goal going wide. Imagine an entire stadium of people standing and following the ball expectantly. The Giants fans were very happy when it missed and the Bills fans devastated.
Super Bowl III – 1969 AFL Victory
When the AFL and NFL merged, the AFL was viewed as an inferior league, as well as their teams. It was amazing when the New York Jets won over opponents Baltimore Colts. The manner in which they won was also telling of the AFL's obvious growth, with a 16 to 7 victory. The AFL was not as good in the previous two Super Bowls, but the third one marked a change, one that implied more competition.
These are some of the greatest moments in NFL history. There are more of them, but today, these ones take the spotlight.