Every team has had its start somewhere and during some time in the timeline of history. The Minnesota Vikings are no exception to this somewhat expected principle. They had their start in the 1960s, the very start of the decade. With that in mind, let us examine the history of the Minnesota Vikings, but shortly.
The Start of the Team – 1960
The Minnesota Vikings were founded as a team which was first awarded a spot in the AFL, American Football League, but were pressured by the NFL into selling their spot in the AFL and joining the NFL. They did just that, essentially starting their journey as a professional team in 1961.
The team was named according to Minnesota's heritage, referring to their past and Scandinavian culture from the very first settlers. The Vikings were a popular team even in their inception, relying heavily on marketing and imagery. The Purple and Gold became popular very quickly.
The Success Story (Almost) – 1970s
The Vikings were very dominating in the 1970s. Under Bud Grant and with Fran Tarkenton as the quarterback, the team attended four Super Bowls. They did not win any of the Super Bowls but during the 1970s, the team won their conference and was a very strong competitor. Their Super Bowl appearances were disappointing, at least to the fans, but are still the team's best showing.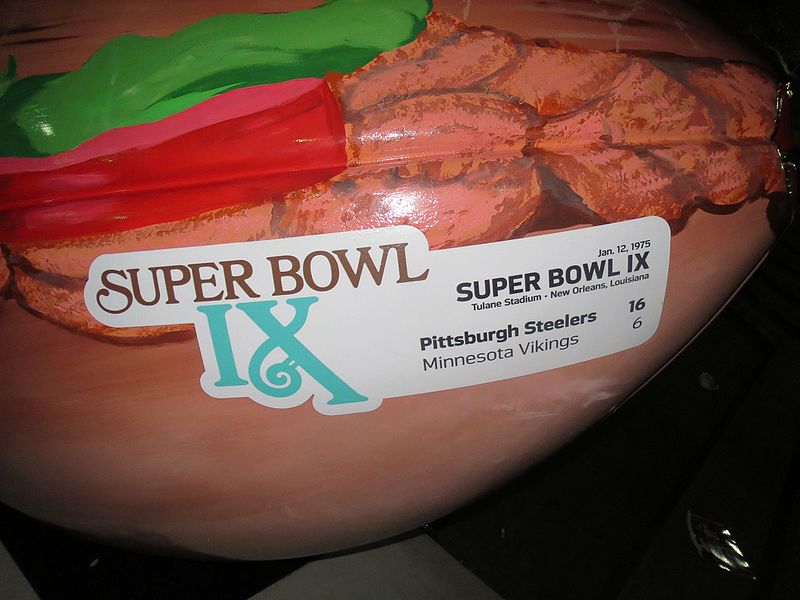 The Tough Years – 1980s
Following their success story in the 1970s, the 80s were a much worse period. Bud Grant retired in 1985, leaving the Vikings with a different head coach. They made a lot of bad deals, most notably at the end of the decade, trading their players for Herschel Walker, who had three average seasons, while the traded players won three Super Bowls, in the 1990s. The Vikings made a terrible deal, though that one goes on the management.
The 1990s – Hope Rises Again
The 1990s were not that bad for the team. The team had its shining moments, most notably during the 1998 season. They dominated the regular season, finishing 15-1. They failed to reach the Super Bowl, by losing in the Championship Game to the Atlanta Falcons. The loss is often attributed to a questionable call by the referee to push the game into overtime.
The following two decades marked years of limited success, the biggest highlights of the Vikings' history being in the 1970s. Hopefully, the 2020s will see the Vikings win a Super Bowl and make a new chapter.