Every team in sports has their great players. Some players were forged in a team while others made a team better just by being in them. Depending on the team, each has its own way of honoring their stars, whether players or the coaching staff or whoever contributed to the team.
Some teams will have special names for this, the first one often being the hall of fame. Some teams are more creative when it comes to their naming, like the Minnesota Vikings. Their internal hall of fame is called the Ring of Honor, where their best of the best reside, immortalized. Here is more on the Ring of Honor.
What is the Ring of Honor?
Since every team has its own way of essentially marking their best players, the ones who elevated the team throughout the team's existence, the Vikings are no different. Their Ring of Honor is a way of saying, these players are the best ones we had and have.
The Ring of Honor is where our best players are honored for their service to the team. It includes members from the first years of the club, to the ones who are still playing. The Ring does not just include players, but trainers and coaches, everybody who contributed to the team becoming as popular and good as it is.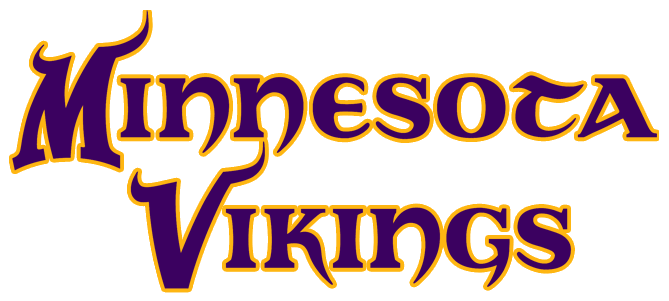 How Does One Get Inducted?
It is a combination of everything, from gameplay, to outstanding plays, to a continuity of success in making the team fight, whether on moral or literal grounds. Coaches and trainers also get their fair share of attention, most notably if they help elevate the team. Bud Grant, for example, is in the Ring of Honor, and him being there is pretty obvious, for he is also in the Hall of Fame (of the NFL).
Whether a great recent performance or years of service to the team, can get one inducted into the Ring of Honor. Any player, coach or trainer who elevates the Vikings eventually gets their due honors.
Any Recent Inductees? – Kevin Williams
2021 saw the Vikings induct Kevin Williams into the Ring of Honor. He is a former professional NFL player who played for the Vikings from 2003 until 2013. He then tried a couple of different clubs until 2016, his retirement.
In 2021, they announced his induction into the Ring of Honor, which was an emotional experience for everybody involved. He was a part of the Vikings' defensive line for 11 seasons, during which he proved worthy of being in the Ring of Honor.
The Ring of Honor is the Vikings' way of honoring their most valuable players, coaches and trainers for their contributions and services to the team.