Fans can make a sport even more interesting than the athletes themselves. Everybody knows of the crazy soccer fans in Europe which are to an extent challenged by the crazy football and ice hockey fans in the Americas. Fans tend to go overboard when they do things which may seem pretty strange for the average sports viewer. Some of these experiences have been noted by celebrities and the media alike. Here are some very interesting stories about fans who had gone too far in one way or another.
Taylor Swift's Face on a Farm
There is nothing like somebody dedicating an entire farm to making sure that you understand that they are your fans. Theresa and Jeff Greenwood did a lot of work to make sure that their farm resembles Taylor Swift's face. This was done in 2015 and Swift noticed, of course, calling their effort Lawn Goals. Over her face there is a writing in the corn field, called Dare to Be Different. They were thrilled to be featured, of course, but Taylor was also honored and in the best way possible.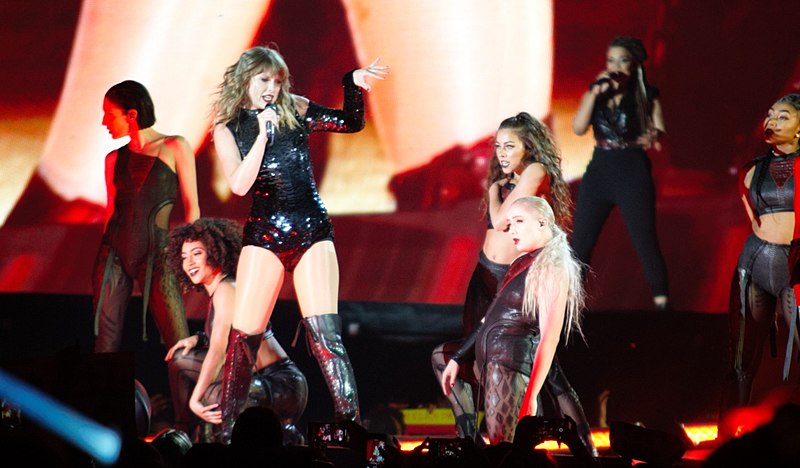 Jennifer Lopez Had a Fan Once…
Jennifer Lopez is pretty popular, everybody has heard of her, or at least some of her work. Well then, imagine someone trying to contact her through her mother. John Dubis did that, but that only got him a restraining order. Things got out of hand but in a mildly concerning way. Dubis got into Jennifer Lopez' house and moved into her pool house. He lived there for a couple of days until being caught. He probably wouldn't have been found out so quickly had he not posted on social media, bragging about his "success".
Green Bay Packers Fans Doing the Work
It was the championship game between the Packers and the New York Giants in 2012 and snow was in the weather forecast. It also threatened to cover the stadium and postpone the game. The fans rallied together, being called by the officials, to clear the snow. The officials could take only 400 fans but more than three times as much showed up.
It was a great effort and the game was played. Yet the Packers lost 37-20 to the Giants. The Giants were the better team that day but the Packers' fans showed real heart.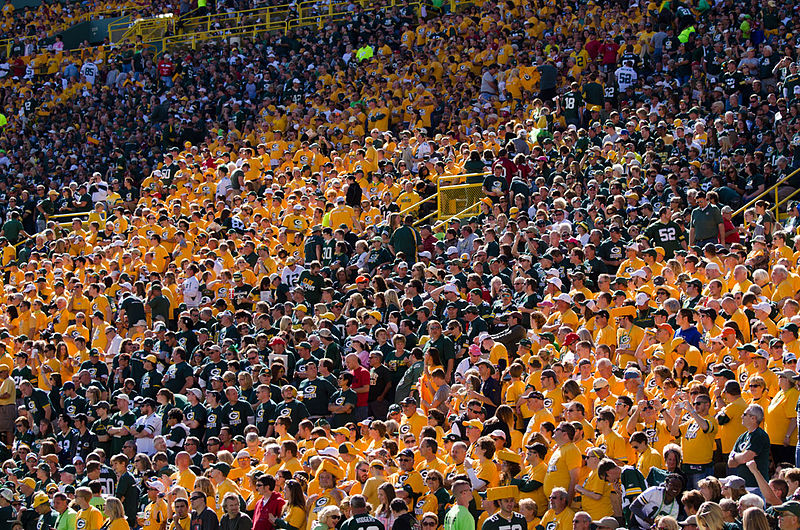 Fighting an Ice Hockey Player
Ice hockey is a very brutal sport where players know how to throw a punch and how to take one. It comes as no surprise then, that when crazed fan Chris Falcone jumped over to get to the penalty box to try and punch Tie Domi, he got beaten up. He didn't only need stitches, but was charged and escorted out of the building by the police. It takes a rather seriously crazy fan to go this far.
Loving One's Team Way Too Much
Nobody wants to watch their team lose or experience it. It is a hard thing to see, but it should not be this hard. Alphonso Omondi committed suicide after Arsenal lost their semi final in the Champions League versus Manchester United in 2009. They lost 3 to 1 but Omondi couldn't take it. The circumstances are not really known, but he committed suicide shortly after the match ended.
These are some crazy fan stories, of fans in general and not just sports lovers.